The Region
Chevreuse, the surroundings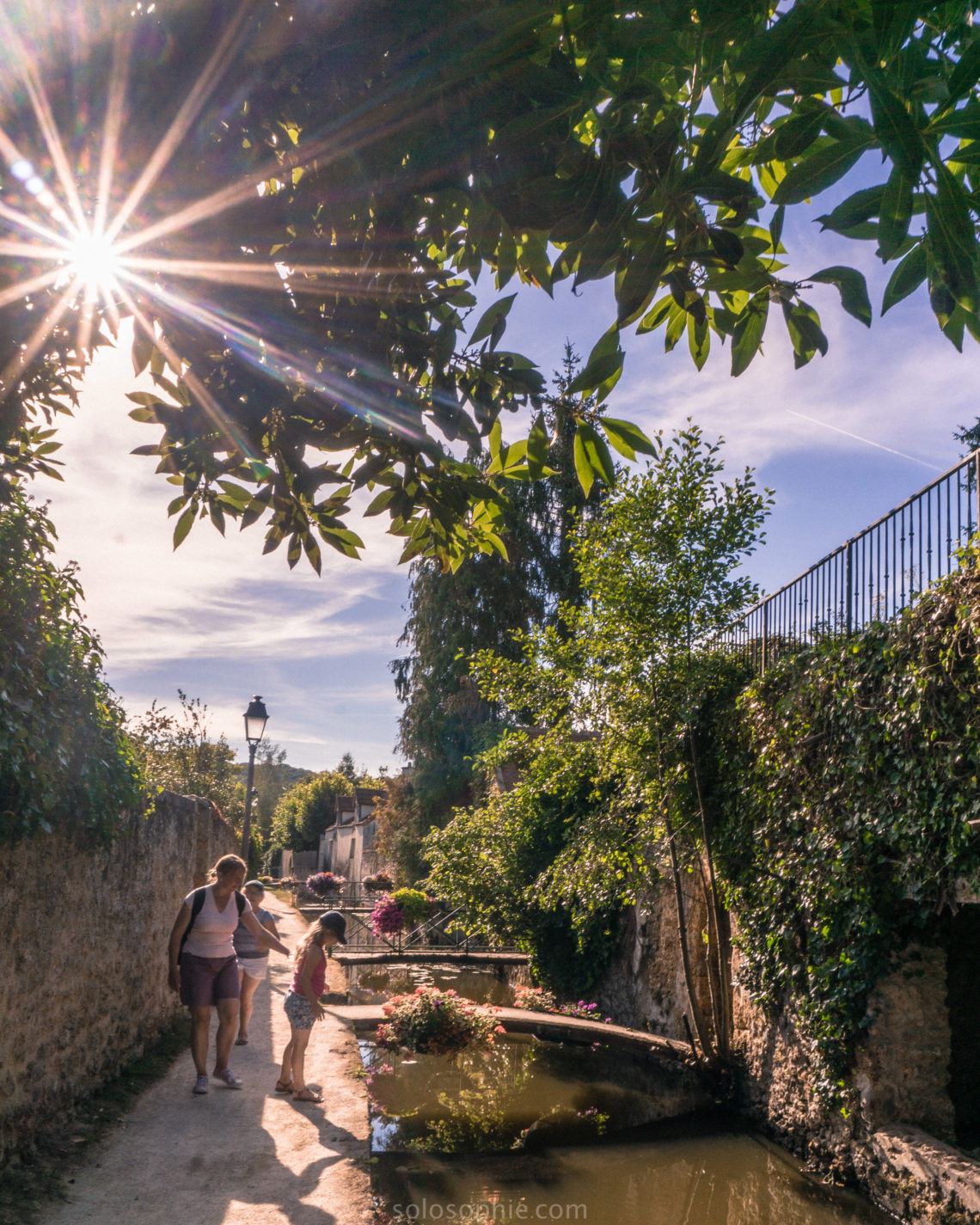 Chevreuse
Gîte de Chevreuse is located in the greenest area of the Ile de France, our cottages are near the Palace of Versailles just 15km. A natural space on the outskirts of the greater Paris area, the Chevreuse Valley remains one of the most remarkable rural areas in Ile de France.
An exceptional cultural heritage shaped by the history of the kingdom of France, made of castles, mansions, parks and gardens, hunting grounds, churches, chapels etc. In Chevreuse, there is the "walk of the small ponds" 50m away from our BNBs. A beautiful landscape awaits you over the water and will take you around the city
On foot you will find 3 bakeries, 1 butcher, 1 charcutier, 1 cheese maker, 1 wine merchant, 1 sirup maker, 7 restaurants, 1 grocery store, 1 Cocci (general food store), 1 post office, 2 banks, 1 beauty salon , 2 hairdressers etc … All are open from Tuesday to Sunday morning.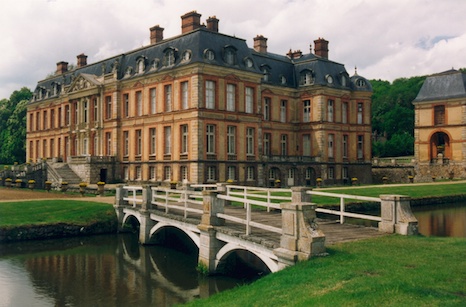 Castle of Dampierre
Open from April 1st to September 30th from 11h to 18h30.Ce castle is a model of architecture. Ordered by the Duke of Chevreuse to Jules Hardouin-Mansard at the end of the 17th century, he still belongs to the same family. This house with sumptuous paneling has been one of Queen Marie Leczinska's favorite places to stay. The gardens were designed by Le Nôtre.

Madeleine Castle
The castle of the Madeleine offers a superb panorama on the valley of the Yvette. Magnificent fortress, it was built between the 11th and 14th centuries. The Park House was built inside the castle. The visitor can freely discover the inner courtyard, the ramparts and the panoramic view of the Chevreuse valley, the cellars.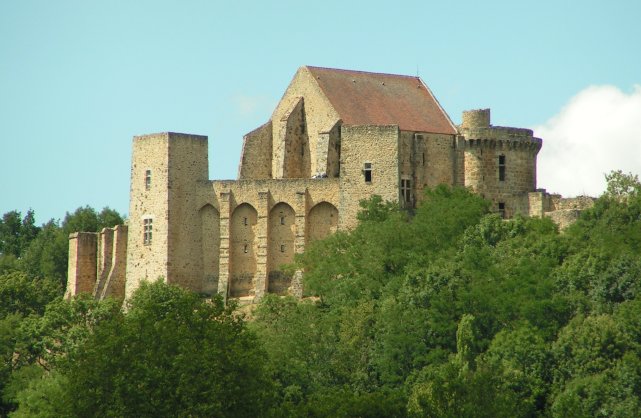 Castle of Versailles
Classified for 30 years as the world heritage of humanity, the Palace of Versailles is one of the most beautiful achievements of French art in the seventeenth century. The former hunting lodge of Louis XIII was transformed and enlarged by his son Louis XIV who installed the Court and the Government of France in 1682. Until the French Revolution, kings have succeeded, embellishing each to turn the Castle.

Breteuil Castle
Located in the heart of the natural park of the Chevreuse Valley, south of Yvelines, 35 km from Paris and 20 km from Versailles, the beautifully furnished castle of Breteuil revives with 50 characters of wax, the daily life of a family in heart of the history of France.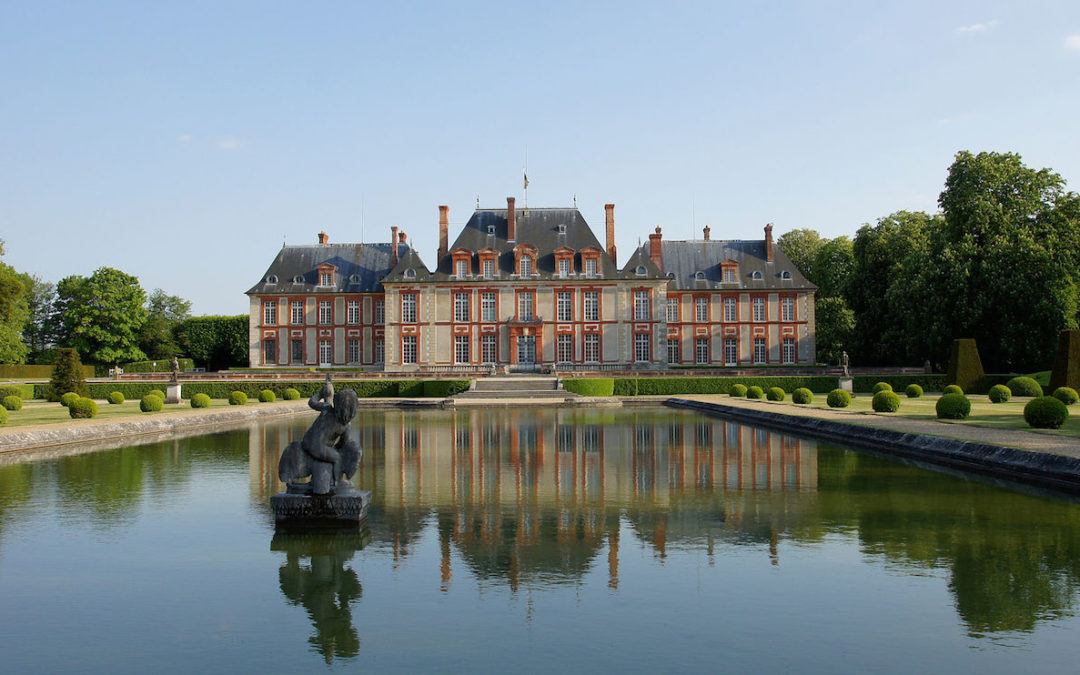 But Also…
Discover other jewels of the region 
A good place for relaxation, quietness and cosyness between 2 days of work
Spacious, cozy. Very comfortable room, very good bedding. Bathroom impeccable. Kitchenette very convenient. Garden sympathetic and well flowery. The little cat of the owner will not hesitate to come to make you a very friendly visit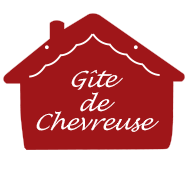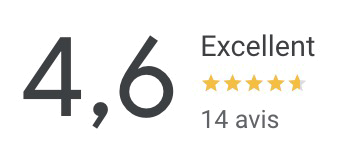 Bed and Breakfast - Cottage - Guest Houses in vallée de Chevreuse - BNB near Paris

Camel et Céline Saïdi
32 rue de la Porte de Paris
78460 Chevreuse
T. +33 6 73 50 06 04